Il sensore STAT-C montato a ponte della Schertler è perfetto per violoncellisti che si esibiscono in ambienti musicali rumorosi. Appositamente progettato per mettere in evidenza la ricchezza del registro basso dello strumento e per riprodurre con la migliore chiarezza la gamma sonora più alta.
STAT-C è straordinario per la sua elevata resistenza a feedback che lo rende un sistema ideale per perfomances rock, jazz o fusion con alti volumi di amplificazione. Funziona anche molto efficacemente con processori di segnale e moduli effetti.


Lo STAT e un microfono elettrostatico che necessita alimentazione Phantom 10V. Funziona con i nostri preamplificatori STAT PRE e serie Yellow, come anche con i amplificatori Schertler che sono equipaggiati con la phantom 10V.
In caso di ponte belga, le suggeriamo di dare un'occhiata al nostro STAT-V
| | |
| --- | --- |
| Nominal impedance | 1.6 Kohm |
| Frequency Response | 20 Hz to 12 kHz |
| Dynamic range | 75 dB |
| Sensitivity (on instrument) | ca. -25 dB |
| Temperature range | -10° C to +50° C |
| Contacts | Gold plated |
| Connection | Chinch (RCA) to 1/4" jack |
Hank Roberts - cello
I have been using Schertler pickups with my cello since 1988 when I met Stephan in St Gallien, Switzerland while on tour. I had heard about the pickups, and once I tried the 'Stat C Vin' I was convinced that this was the one for me. My opinion has not changed, and I have been using them ever since. These pickups bring an exceptionally warm and vibrant tone without overly accentuated highs or lows. The 'YELOW BLENDER' has also been an invaluable piece of ('piece of gold') equipment that is always with me when I play. With two channels, phantom power, and fantastic EQ parameters, I feel prepared to adapt to any situation that I encounter, particularly when I'm on the road and experience challenging performance rooms and equipment options. The 'A-Dyn' (I can't wait to try the now upgraded to the 'DYN UNI P48') has also given me extended options, (indispensable when borrowing a cello on the road).
The 'STAT PRE' has always been at the core of my electronic tonal expression since 1988: a must have for these pickups.
In the past, my approach and goal with pickups was to electronically emulate the sound of my acoustic cello. I now realize that my electronic sound (with Schertler Pickups and Electronics at the core of it), is equally as important, enjoyable and fundamental to my work. Tone, timbre and response are among the highest priorities for me when I perform, and I absolutely could not play the cello the way that I do without these wonderful pickups. Playing and sharing music is a wonderfully collaborative way of life for me. I am so happy that I've discovered these wonderful pickups, and all of the other advanced electronic devises that Schertler has offered to the world. Thank you Stephan Schertler and Company.
Christian Krebs (Mozart Heroes) - cello
"As a MOZART HEROES cellist I need a good acoustic cello sound as well as a great distorted sound. Everything is possible with the Schertler Pickups, and then combined with the Yellow Blender, i am sure everything will be as authentic as possible. The Schertler products, in my opinion, are the best on the market!"
Ancora nessun contenuto disponibile
×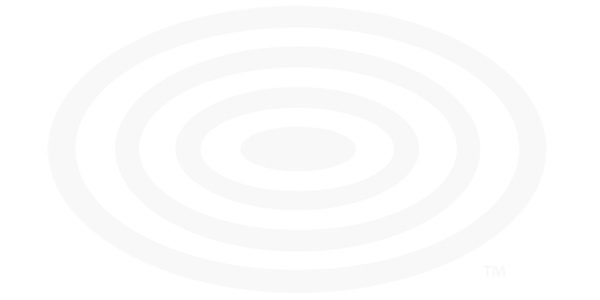 Come è fatto - Stat
L'alloggiamento, che contiene l'elemento del trasduttore, viene incollato all'unità in sughero; questa trasmette le vibrazioni dal ponte al sensore elettrostatico, che poi trasforma le vibrazioni meccaniche in un segnale elettrico.
"Tutti i pickup e preamplificatori sono prodotti a Mendrisio, in Svizzera. La maggior parte dei componenti sono prodotti nella nostra officina dove abbiamo due macchine utensili CNC, torni e fresatrici, taglio laser, presse pneumatiche, etc, ed ovviamente, un attrezzato laboratorio elettronico."
×
#stephan_music_and_emotion_06.07.2017
MUSIC and EMOTION
Stephan Schertler introduces this issue with an insight into the company's motivation for developing new products.
More information on Schertler Acoustics at www.schertler.com .
×
Ancora nessun contenuto disponibile
×
Prodotti Correlati