Appositamente sviluppato per utilizzo con il modello Magnetico pickup AG6, il microfono a condensatore S-MIC-M ne è il complemento perfetto.
Questo microfono a condensatore di alta qualità è stato progettato per aiutarla a raggiungere il miglior suono acustico che potrà mai ascoltare grazie alla possibilità di aggiungere più calore, ricchezza e armonici al suono del suo AG6.
| | |
| --- | --- |
| Transducer | Condenser back-electret |
| Directivity | Omni directional |
| Frequency range | from 60 Hz to 20 kHz (+/- 3dB) |
| SRL max | 128 dBA |
| Impedance | 2.2 KOhm typ |
| Current consumption | 0.3 mA |
| Operating voltage max | 10V |
Neil Fraser (Thindersticks) - guitar
"Jamie (Hickey), our sound engineer is always on the lookout to make us sound better, and possibly make his job a little easier. He has used Schertler mics and pickups with us in the past – we used Schertler products for a string section we used on a film soundtrack tour. So, when he suggested the AG6, I was immediately interested in what it could do for my acoustic guitar.
Stuart (lead singer/guitar) and I have used Fishman pickups for years. We thought they were the best you could get, but the AG6 had a better sound, less boxy and boomy, more natural – it made my guitar sound like it does acoustically, which is the whole point of an acoustic pickup, I guess. Drago at Schertler has been very helpful by making me a custom left-handed version (I'm a left-handed guitar player), which, I believe wasn't available before, so it was great that they took the time to make me one!
Originally, we only had the AG6, but after doing a bit of research I saw there was a mic available to plug into the AG6, the S-MIC-M. For me this looked like the perfect combination – a good pickup and a mic to add some warmth and bottom end. As I said earlier, the combination of the pickup and mic gives me a very natural sound – my Martin sounds like a Martin when played live; a member of the audience commented after a show that my guitar sounded 'beautiful' – that's all I want really.
A couple of practical points also made me lean towards the AG6: Fitting the pickup into the sound hole is so quick and easy. Replacing the battery is a simple task too – try doing that with the Fishman!
I used the AG6/S-MIC-M combination for our October 2013 20th anniversary tour.
I also used it at an acoustic 'art gallery' show we played in London in November 2013. We have another acoustic show in Cherbourg, France, at the end of January / beginning of February 2014 – I'll be using the AG6/S-MIC-M for that too."
Raffaello Indri - guitar
"Il connubio pick-up Magnetico M-AG6 con il condensatore S-MIC-M si è rivelato il modo migliore per mantenere integre le caratteristiche della mia chitarra acustica. Il suono rimane sempre perfettamente definito e ben bilanciato per tutta l'estensione dello strumento, garantendo profondità nel suono e una ricchezza di armoniche per ogni singola nota."

Ancora nessun contenuto disponibile
×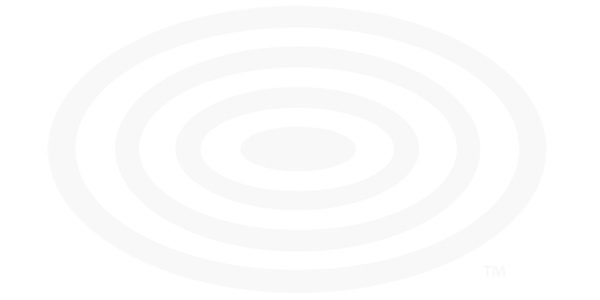 Come è fatto - AG6 (2)
Qui è possibile vedere tutta l'elettronica dell'AG6; i due connettori jack mini, i due potenziometri e le sei bobine. L'elettronica di Classe-A, costruita con 123 componenti elettronici singoli, includono sei preamplificatori singoli (uno per ogni corda), un sommatore elettronico ed un amplificatore di uscita. Non male per un dispositivo così piccolo!
"Tutti i pickup e preamplificatori sono prodotti a Mendrisio, in Svizzera. La maggior parte dei componenti sono prodotti nella nostra officina dove abbiamo due macchine utensili CNC, torni e fresatrici, taglio laser, presse pneumatiche, etc, ed ovviamente, un attrezzato laboratorio elettronico."
×
#stephan_music_and_emotion_06.07.2017
MUSIC and EMOTION
Stephan Schertler introduces this issue with an insight into the company's motivation for developing new products.
More information on Schertler Acoustics at www.schertler.com .
×
Ancora nessun contenuto disponibile
×
Prodotti Correlati