SHOP EU: available
SHOP CH/USA: available soon
YELLOW series preamps have been specially developed to offer musicians and sound engineers flexible solutions that meet a range of performing and recording requirements. The preamps combine CLASS-A electronics with a modern, sophisticated design and lightweight yet robust aluminium housing. Every single section has been engineered to ensure maximum potential from any kind of sound source.
As its name suggests, YELLOW SINGLE has one dedicated input channel that accommodates a range of microphones, pickups and instruments. The Return socket can also be used as a second input for line sources. Output options and other features are similar to its larger sibling.
Yellow Single is included in all STAT-PRO sensor packages. Yellow Blender is included in all STAT-ROAD packages.
Main Features:
Modern, sophisticated design, built in a robust and light aluminum case.
Two input channels (maximum) for all kind of microphones and pickups.
Four output lines (maximum) with multiple connections
Headphone output
Send & Return for effect loop
Four band EQ and extra dedicated filters on the main channel to ensure awide range of tonal controls and maximum flexibility.
Hi-end pure class A electronics for the best possible sound performance
| | |
| --- | --- |
| Weight | 0.32 kg (0.68lb) |
| Dimensions | 15x10x3.8cm (5.9x4.25x1.49 in) |
| Frequency Response | 10 Hz to 25 kHz (+/- 3dB) |
| Construction | Anodized aluminium box |
| Mic Input | MIC IN: XLR balanced |
| | Sensitivity: -56 dB |
| | Impedance: 4.7 Kohm |
| | LINE IN: 1/4" Jack |
| | Sensitivity: -52 dB |
| | Impedance: 3 Kohm with 10V on |
| | Impedance: 200 Kohm with 10V off |
| RETURN/LINE input | 1/4" stereo balanced Jack |
| | Sensitivity: -30 dB |
| | impedance 22 Kohm |
| EQ | 4 band EQ + adjustable notch filter |
| | warm and low cut |
| MASTER OUTPUTS | XLR balanced, output level +20 dBu |
| | Impedance 100 ohm |
| | 1/4" Jack unbalanced, output level +14 dBu |
| | Impedance 100 ohm |
| DI output | XLR balanced, sensitivity +5 dBu |
| | Impedance 100 ohm |
| SEND output | XLR balanced, sensitivity +5 dBu |
| | Impedance 100 ohm |
| Headphone | High class headphone preamplifier |
| | 1/8" Jack, sensitivity +10 dBu |
| | Impedance 10 ohm |
| Supply | 24VDC 210 mA regulated power supply |
Tanausu Luis - guitar
"Yellow Single… the tranquility that makes you feel to have your own acoustic and natural sound on every Stage"
Captain Cello - cello
"I work with Schertler JAM 100 amplifier at home and Schertler Yellow preams on stage. I really enjoy the higt quality of the professionnal Schertler products and also the Hi-fi sound and the large possibilty of their setup."
Anna Murphy - hurdy-gurdy
The Yellow Single preamp is the latest addition to my hurdy-gurdy live setup and it was the missing piece of the puzzle to create the optimum live sound together with my new electronic Accento hurdy-gurdy by Sebastian Hilsmann. The sound is now naturally warm, but without losing it's assertiveness which often happens when using "regular" EQs.
A happy hurdy, is a happy gurdy.
Still no content available
×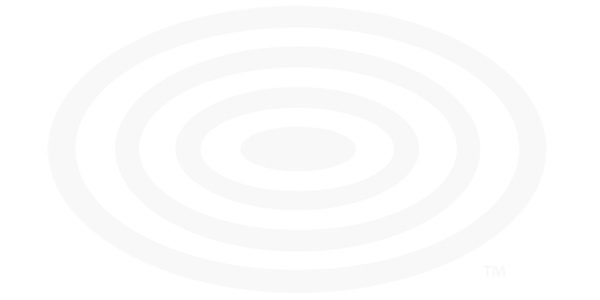 How it's Made - Yellow
Final assembly of the housing and the circuit board, which already includes the control elements. As you can see, all terminals are linked through the mother circuit board (no use of wires) for maximum of electronic reliability and mechanical solidity.
"All pickup products and preamps are manufactured in Mendrisio, Switzerland. Most of the components are produced in our in-house workshop facilities where we have two CNC tooling machines, turning lathes and milling machines, a laser cutter, pneumatic presses, casting devices and obviously a well equipped electronic laboratory."
×
#stephan_music_and_emotion_06.07.2017
MUSIC and EMOTION
Stephan Schertler introduces this issue with an insight into the company's motivation for developing new products.
More information on Schertler Acoustics at www.schertler.com .
×
Still no content available
×
Related Products