The STAT Series of contact microphones has been specially developed to bring out the best sound qualities of bowed stringed instruments in louder musical environments, or in amplified performance situations.
The bridge-mounted STAT-V for violin and viola is designed to accurately reproduce the warm sound of the instrument's strings. It gives depth and body to lower strings and reproduces the clarity and brightness of higher ones. Impressively resistant to feedback, STAT-V is a great choice for loud musical environments, or rock /jazz/fusion performances with high levels of amplification.
The standard STAT-V SET includes pickup, cable and battery-powered STAT-PRE preamp with volume control.
| | |
| --- | --- |
| Nominal impedance | 2 Kohm |
| Frequency Response | 60 Hz to 12 kHz |
| Dynamic range | 70 dB |
| Sensitivity (on instrument) | ca. -20 dB |
| Temperature range | -10° C to +50° C |
| Contacts | Gold plated |
| Connection | Binder to 1/4" jack |
| | |
| --- | --- |
| Weight | 0.16 kg (0.34lb) |
| Dimensions | 10.3x5.5x2.5cm (4.0x2.16x0.98 in) |
| Frequency Response | 40 Hz to 20 kHz |
| Construction | Aluminium box |
| Nominal output level | 0 dBu |
| Maximum output level | 8 dB |
| Maximum gain | 18 dB |
| Maximum input level | 0 dBu |
| Signal to noise ratio | 93 dB |
| THD | <0.06% @ -10 dBu |
| Input impedance | 25 Kohm |
| Output impedance | 190 ohm |
| Supply | 9V alkaline battery |
Matt Glase - violin (string dept. Chair - Berklee College of music)
"I love my Schertler pickup! It's extraordinary. I can now go to a gig with one good violin, one bow and my Schertler pickup, and I know that I'll get great sound, regardless, of course. The better the P.A. system, the better I sound, but the pickup is never less than wonderful. I hightly recommend it to all string players."
Joe Kye - violin
"I've tried a lot of pickups over the years, and none create the same depth and nuanced fullness of the Schertler Stat-V. It also does a great job withstanding feedback at loud volumes; the fidelity allows me to explore the textural subtleties of the violin even in loud, reverbed rock settings"
Still no content available
×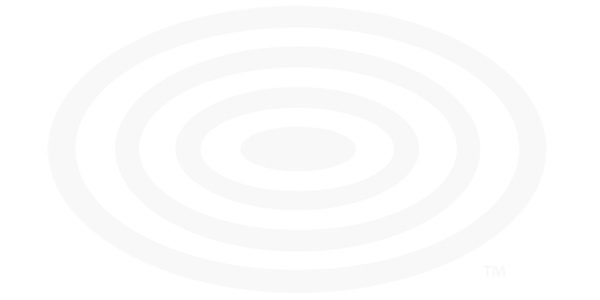 How it's made - Stat
The housing, which contains the transducer element, gets glued to the cork piece.
The cork piece transmits the vibrations from the bridge to the electrostatic sensor, which then transforms the mechanical vibrations into an electrical signal.
"All pickup products and preamps are manufactured in Mendrisio, Switzerland. Most of the components are produced in our in-house workshop facilities where we have two CNC tooling machines, turning lathes and milling machines, a laser cutter, pneumatic presses, casting devices and obviously a well equipped electronic laboratory. "
×
#sam_bardfeld_springsteen_19.05.2017
Sam Bardfeld tours with Schertler
American jazz violinist and Schertler Ambassador Sam Bardfeld has been on tour in Europe with The Jazz Passengers, celebrating the band's 30th anniversary and recent CD release on ENJA/Yellowbird. In the fall, Bardfeld led an 8-piece violin section for seven performances concluding Bruce Springsteen's world tour. Five of the eight violinists used Schertler Stat-V pick-ups.
×
Still no content available
×
Related Products