Still no content available
×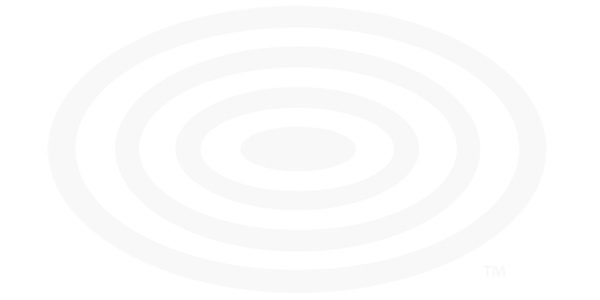 How it's made - Stat
The housing, which contains the transducer element, gets glued to the cork piece.
The cork piece transmits the vibrations from the bridge to the electrostatic sensor, which then transforms the mechanical vibrations into an electrical signal.
"All pickup products and preamps are manufactured in Mendrisio, Switzerland. Most of the components are produced in our in-house workshop facilities where we have two CNC tooling machines, turning lathes and milling machines, a laser cutter, pneumatic presses, casting devices and obviously a well equipped electronic laboratory. "
×
#stephan_music_and_emotion_06.07.2017
MUSIC and EMOTION
Stephan Schertler introduces this issue with an insight into the company's motivation for developing new products.
More information on Schertler Acoustics at www.schertler.com .
×
Still no content available
×
Related Products