The STAT Series of contact microphones has been specially designed to bring out the best sound qualities of bowed stringed instruments in louder musical environments, or in performance situations involving high levels of amplification.
Stephan Schertler's original bridge-mounted STAT-B is a simple system that effectively reproduces the complex tone of the double bass and also works with any bass amplifier.
STAT-B-VIN (two sensos) is remarkable for its high resistance to feedback, making it an ideal system for amplified rock, jazz or fusion performances.
STAT Series contact microphones are packaged with a choice of preamplifiers that give the player flexibility and control over a range of sound parameters. See STAT-B-SET-VIN, STAT-B-PRO-VIN, STAT-B-ROAD-VIN
The STAT electrostatic microphone requires 10V phantom power. It works with our preamplifiers STAT PRE and Yellow series, as well as with Schertler amplifiers that are equipped with 10V phantom.
| | |
| --- | --- |
| Nominal impedance | 1.6 Kohm |
| Frequency Response | 20 Hz to 12 kHz |
| Dynamic range | 75 dB |
| Sensitivity (on instrument) | ca. -25 dB |
| Temperature range | -10° C to +50° C |
| Contacts | Gold plated |
| Connection | Chinch (RCA) to 1/4" jack |
Still no content available
×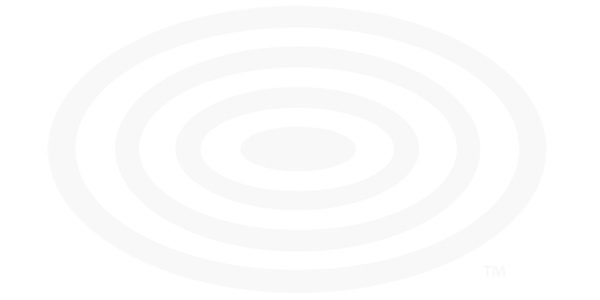 How it's made - Stat
The housing, which contains the transducer element, gets glued to the cork piece.
The cork piece transmits the vibrations from the bridge to the electrostatic sensor, which then transforms the mechanical vibrations into an electrical signal.
"All pickup products and preamps are manufactured in Mendrisio, Switzerland. Most of the components are produced in our in-house workshop facilities where we have two CNC tooling machines, turning lathes and milling machines, a laser cutter, pneumatic presses, casting devices and obviously a well equipped electronic laboratory. "
×
#stephan_music_and_emotion_06.07.2017
MUSIC and EMOTION
Stephan Schertler introduces this issue with an insight into the company's motivation for developing new products.
More information on Schertler Acoustics at www.schertler.com .
×
Still no content available
×
Related Products