Specially developed for use with the MAGNETICO AG6 pickup, the S-MIC-M condenser microphone is a perfect complement.
The high quality condenser microphone is designed to help you achieve the best acoustic sound you will ever hear by enabling you to add more warmth, richness and harmonics to your AG6 sound.
| | |
| --- | --- |
| Transducer | Condenser back-electret |
| Directivity | Omni directional |
| Frequency range | from 60 Hz to 20 kHz (+/- 3dB) |
| SRL max | 128 dBA |
| Impedance | 2.2 KOhm typ |
| Current consumption | 0.3 mA |
| Operating voltage max | 10V |
Neil Fraser (Thindersticks) - guitar
"Jamie (Hickey), our sound engineer is always on the lookout to make us sound better, and possibly make his job a little easier. He has used Schertler mics and pickups with us in the past – we used Schertler products for a string section we used on a film soundtrack tour. So, when he suggested the AG6, I was immediately interested in what it could do for my acoustic guitar.
Stuart (lead singer/guitar) and I have used Fishman pickups for years. We thought they were the best you could get, but the AG6 had a better sound, less boxy and boomy, more natural – it made my guitar sound like it does acoustically, which is the whole point of an acoustic pickup, I guess. Drago at Schertler has been very helpful by making me a custom left-handed version (I'm a left-handed guitar player), which, I believe wasn't available before, so it was great that they took the time to make me one!
Originally, we only had the AG6, but after doing a bit of research I saw there was a mic available to plug into the AG6, the S-MIC-M. For me this looked like the perfect combination – a good pickup and a mic to add some warmth and bottom end. As I said earlier, the combination of the pickup and mic gives me a very natural sound – my Martin sounds like a Martin when played live; a member of the audience commented after a show that my guitar sounded 'beautiful' – that's all I want really.
A couple of practical points also made me lean towards the AG6: Fitting the pickup into the sound hole is so quick and easy. Replacing the battery is a simple task too – try doing that with the Fishman!
I used the AG6/S-MIC-M combination for our October 2013 20th anniversary tour.
I also used it at an acoustic 'art gallery' show we played in London in November 2013. We have another acoustic show in Cherbourg, France, at the end of January / beginning of February 2014 – I'll be using the AG6/S-MIC-M for that too."
Raffaello Indri - guitar
"The combination M-AG6 and S-MIC is the best way to keep my acoustic guitar characteristics intact. The sound remains perfectly clear and well balanced on the whole instrument extension, giving you sound depth and harmonics richness for each note."
Still no content available
×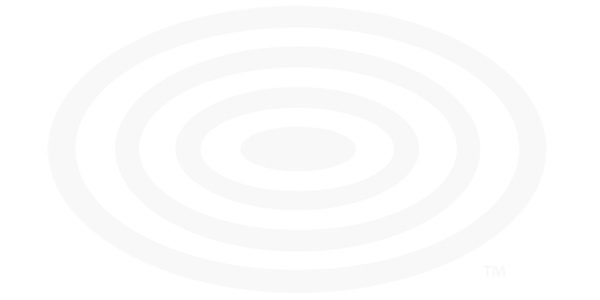 How it's made - AG6 (2)
Here you can see all the AG6's electronics; the two mini jack plugs, the two potentiometers and the six coils. The Class-A electronics, built with 123 single electronic components, include six individual preamps (one for each string), a summing amp and an output amp. Not bad for such a tiny device!
"All pickup products and preamps are manufactured in Mendrisio, Switzerland. Most of the components are produced in our in-house workshop facilities where we have two CNC tooling machines, turning lathes and milling machines, a laser cutter, pneumatic presses, casting devices and obviously a well equipped electronic laboratory. "
×
#stephan_music_and_emotion_06.07.2017
MUSIC and EMOTION
Stephan Schertler introduces this issue with an insight into the company's motivation for developing new products.
More information on Schertler Acoustics at www.schertler.com .
×
Still no content available
×
Related Products