15 years of research and development in the field of under-saddle systems has culminated in Schertler's LYDIA. This revolutionary air chamber technology built around an ultra linear condenser microphone, with solid diaphragm and integrated electronic settings, has been specially designed to reproduce the true sound of your instrument. Safe and reliable in all kinds of performance situation, it delivers an impressive sound with enhanced dynamic.
LYDIA EQ includes a CLASS-A internal preamp, with volume, bass and treble pots, installed in the sound hole. One lithium battery is also supplied.
All models are available for steel and nylon string guitars. The technology is compatible with previous SCHERTLER under-saddle systems, offering a practical "upgrade" option.
| | |
| --- | --- |
| Nominal impedance | 100 Ohm |
| Frequency range | from 20 Hz to 18 kHz (+/- 3dB) |
| Electronics | Discret circuit Class A |
| Connections | Jack Stereo 6.3mm |
| Battery life | ca 270h |
| Battery | CR2450 |
| Controls | Volume, trebble, bass in soundhole |
| Pickup Lydia | Electrostatic transducer |
Marco Pinna - guitar
"Lydia EQ is something more than a common pick up, I was immediately impressed by the perfect answer in the dynamics and timbre. It is also perfectly balanced and quiet, once installed, unlike other pick ups, poses no problem . Perfect for "live" and for recording studio. "
Lorenzo Cominoli - guitar
"My guitars, classical and acoustic, equipped with this system gives me an amplified sound that is very similar to the natural of the instrument. Exactly what I was looking for ..."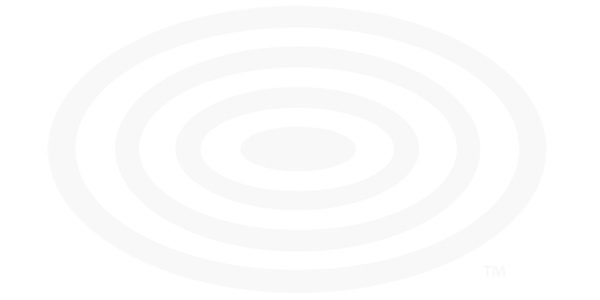 How it's made - Lydia (2)
A single LYDIA fell on the floor. Carlo took a photo and I kept it - just because it looked nice!
"All pickup products and preamps are manufactured in Mendrisio, Switzerland. Most of the components are produced in our in-house workshop facilities where we have two CNC tooling machines, turning lathes and milling machines, a laser cutter, pneumatic presses, casting devices and obviously a well equipped electronic laboratory."
×
#stephan_music_and_emotion_06.07.2017
MUSIC and EMOTION
Stephan Schertler introduces this issue with an insight into the company's motivation for developing new products.
More information on Schertler Acoustics at www.schertler.com .
×
Still no content available
×
Related Products