15 years of research and development in the field of under-saddle systems has culminated in Schertler's LYDIA. This revolutionary air chamber technology built around an ultra linear condenser microphone, with solid diaphragm and integrated electronic settings, has been specially designed to reproduce the true sound of your instrument. Safe and reliable in all kinds of performance situation, it delivers an impressive sound with enhanced dynamic.
| | |
| --- | --- |
| Pickup Lydia | Electrostatic transducer |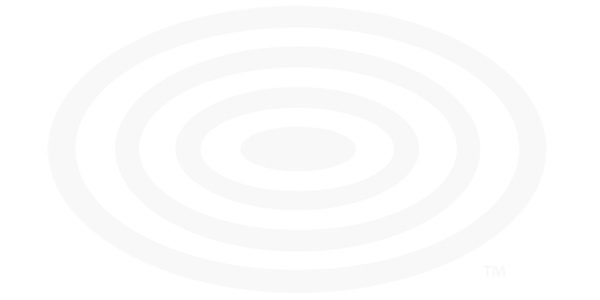 How it's made - Lydia (4)
Every single under-saddle Lydia will be put to the acid test: sensitivity, dynamics and frequency response all have to stay within a narrow tolerance range.
"All pickup products and preamps are manufactured in Mendrisio, Switzerland. Most of the components are produced in our in-house workshop facilities where we have two CNC tooling machines, turning lathes and milling machines, a laser cutter, pneumatic presses, casting devices and obviously a well equipped electronic laboratory."
×
#stephan_music_and_emotion_06.07.2017
MUSIC and EMOTION
Stephan Schertler introduces this issue with an insight into the company's motivation for developing new products.
More information on Schertler Acoustics at www.schertler.com .
×
Still no content available
×
Still no content available
×
Related Products