Schertler's new DYN-UNI is a fully balanced, passive dynamic contact microphone that does not include an active preamp and therefore requires no phantom power. It features passive filtering technology and has a modified frequency response to guarantee a linear result.
The DYN-UNI has a new sleek, lightweight design and is supplied with Schertler's own customized cable that has an extended length. The cable is both robust and torsion resistant, designed to withstand the rigours of daily use while delivering best possible performance results.
The DYN-UNI can be easily and safely applied to even the most valuable of instruments using special adhesive putty. It can also be quickly transferred between instruments during performances or recording sessions.
| | |
| --- | --- |
| Output impedance | 380 ohm @ 1 KHz |
| Frequency Response | 20 Hz to 18 kHz |
| Dynamic range | 139 dB, 145 dB typical |
| Sensitivity (on instrument) | ca. -38 dB |
| Sensitivity (theoretical) | 8 mV/g |
| Mechanical decoupling | Butterworth 2nd order, Q=6 |
| Temperature range | -20° C to +70° C |
| Contacts | All hard gold plated 0.5 mm |
| Connection | XLR balanced |
| Cable Length | 4m |
Hang Massive - hang
"We have been using the A-Dyn series on our Hang for some time now. Previous to that we often experienced a lot of problems to achieve a good volume on stage. The Hang produces sound from all over and therefore was always difficult to capture it all without experiencing either feedback or an unbalanced sound. With the A-Dyn mics we capture a good overall sound, even with a loud stage environment or when situated very close to the main PA. It has been a game changer for us!"
Martijn Schok - piano
"Especially when using an acoustic piano solo on stage, a good sound quality is absolutely essential for a good concert. I'm thrilled that this transducer gives me the possibility to let my audience enjoy the natural and warm characteristic sound of an acoustic piano. The transducer creates the most realistic reproduction of the sound of my instrument"
Daniel Waples - Hang in Balance:
"Using the A-Dyn I am able to travel lighter and faster, leaving the mics and stands at home I'm more confident in my performances and most importantly my live sound is now better than ever! Never again will my line of sight be obstructed with mic stands and long gone are those moments where I feel like I'm held in some strange sort of gage/pen whilst on stage, all the time working at high noise levels with no feedback to report as yet ( Just over 1 years constant use in over 29 countries across 6 continents...)

& in combination with Giulia,
My sound now opens up to new stellar levels, being able to amplify my touch so that I can now strike softer and more precise than ever before.
The On Board DI has put my previous stand alone DI into retirement, the sound is warm, subtle and full of flavour. I was pleasantly shocked to actually feel the base the first time I plugged in."
Still no content available
×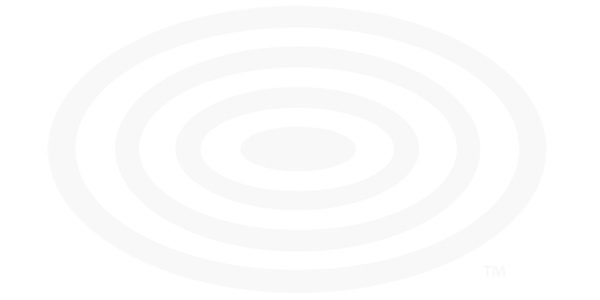 How it's made - Dyn (4)
Finished DYN-P48s ready to be tested and packaged.
"All pickup products and preamps are manufactured in Mendrisio, Switzerland. Most of the components are produced in our in-house workshop facilities where we have two CNC tooling machines, turning lathes and milling machines, a laser cutter, pneumatic presses, casting devices and obviously a well equipped electronic laboratory."
×
#stephan_music_and_emotion_06.07.2017
MUSIC and EMOTION
Stephan Schertler introduces this issue with an insight into the company's motivation for developing new products.
More information on Schertler Acoustics at www.schertler.com .
×
Still no content available
×
Related Products