Schertler's new DYN-C-P48 is a fully balanced, active, dynamic contact microphone with Class A electronics. Specially designed to reproduce the natural sound of the 'cello in a moderately loud environment, the microphone features state-of-the-art, in-house developed activefiltering technology that has enabled it to be precisely matched to the instrument's sound characteristics. This leads to more "immediate" results for the user, making it possible to achieve amazing sound with only minimal adjustments required.
The DYN-C-P48 has a new sleek, lightweight design, making it even less obtrusive to the player. The microphone is supplied with Schertler's own customized cable that is both robust and torsion resistant, designed to withstand the rigours of daily use while delivering best possible performance results. A balanced XLR connector enables direct connection to a microphone input on a mixing console, as well as to a full range amplification system.
The DYN-C-P48 can be easily and safely applied to even the most valuable of instruments using special adhesive putty. It can also be quickly transferred between instruments during performances or recording sessions. Note: This microphone requires 48V phantom power.
Schertler's flagship DYN Series contact microphones were first launched over 20 years ago. Two decades later, developments in microphone technology have enabled the series to be re-engineered to meet today's exacting requirements. The new DYN P48 Series retains the best features from the original DYN microphones while incorporating state-of-the-art technology that has resulted ineven better sound quality,a more elegant lightweight design and more user-friendly operation.
| | |
| --- | --- |
| Output impedance | 4.7 Kohm @ 1 KHz |
| Frequency Response | 20 Hz to 20 kHz |
| Dynamic range | 139 dB, 145 dB typical |
| Sensitivity (on instrument) | ca. -30 dB |
| Sensitivity (theoretical) | -62 dB/@ 1um ampl. |
| Mechanical decoupling | Butterworth 2nd order, Q=6 |
| Temperature range | -20° C to +70° C |
| Minimum operating voltage | 22 VDC |
| Active EQ | Customized for each instrument |
| Electronics | all Class-A |
| Contacts | All hard gold plated 0.5 mm |
| Connection | XLR balanced + Binder |
| Cable Length | 1.3m |
Joe Colombo - resonator guitar
"The Dyn C is the best compromise between a magnetic pickup and a condenser mic. Since I've begun using it I have been very happy with my sound. The Dyn C delivers th punch of a magnetic with the great acoustic tone of a microphone."
Paolo Tofani - guitar
"In a mystical way the project took off, and in very short time, about six months, and after many journeys to Cremona, my new compact and beautiful Tri-Kanta Veena was ready. I am using a Schertler pickup for Cello under the center bridge."
Christian Krebs (Mozart Heroes) - cello
"As a MOZART HEROES cellist I need a good acoustic cello sound as well as a great distorted sound. Everything is possible with the Schertler Pickups, and then combined with the Yellow Blender, i am sure everything will be as authentic as possible. The Schertler products, in my opinion, are the best on the market!"
Still no content available
×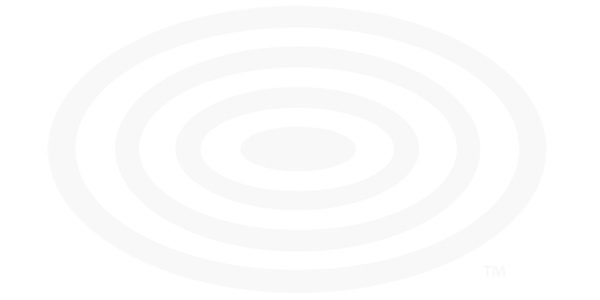 How it's made - DYN (2)
DYNs after the first test. The coil/magnet mechanism is hidden under the blue shock damper. The decoupled magnet's weight is only 0.6 grams and therefore its response is very fast.
"All pickup products and preamps are manufactured in Mendrisio, Switzerland. Most of the components are produced in our in-house workshop facilities where we have two CNC tooling machines, turning lathes and milling machines, a laser cutter, pneumatic presses, casting devices and obviously a well equipped electronic laboratory."
×
#stephan_music_and_emotion_06.07.2017
MUSIC and EMOTION
Stephan Schertler introduces this issue with an insight into the company's motivation for developing new products.
More information on Schertler Acoustics at www.schertler.com .
×
Still no content available
×
Related Products