The DYN-AG6 contact microphone has been specially designed for use with Schertler's MAGNETICO AG6 pickup. Featuring a wide dynamic range and fast transient response, the DYN-AG6 perfectly complements the Magnetico pickup sound from the guitar's soundhole. Its volume can be directly controlled via the EXT volume pot on the AG6.
Ideal for percussive playing styles, this unique Schertler transducer offers a range of possibilities for both live performance and recording.
| | |
| --- | --- |
| Mechanical coupling | Butterworth 2nd order |
| Nominal impedance | 380 Ohm |
| Frequency range | from 40 Hz to 12 kHz (+/- 3dB) |
| Dynamic range | 94 dB |
| Sensitivity | 20mV/g |
| Sensitivity on instrument | ca. -25dBm |
| Circuit mode | Active dynamic transducer |
| Cable | Unbalanced via mono mini jack |
Still no content available
×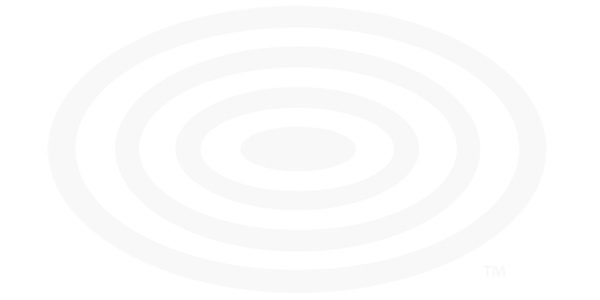 How it's made - DYN
The heart of the active DYN-P48 is complex, just like a Swiss watch. The silicon air dampers have to be calibrated by hand as the final process before being covered by the housing.
"All pickup products and preamps are manufactured in Mendrisio, Switzerland. Most of the components are produced in our in-house workshop facilities where we have two CNC tooling machines, turning lathes and milling machines, a laser cutter, pneumatic presses, casting devices and obviously a well equipped electronic laboratory."
×
#stephan_music_and_emotion_06.07.2017
MUSIC and EMOTION
Stephan Schertler introduces this issue with an insight into the company's motivation for developing new products.
More information on Schertler Acoustics at www.schertler.com .
×
Still no content available
×
Still no content available
×
Related Products